NASA Scientist to Discuss 'NASA's Fermi Opening a Window on the Extreme Universe' at Library of Congress Lecture
News
| |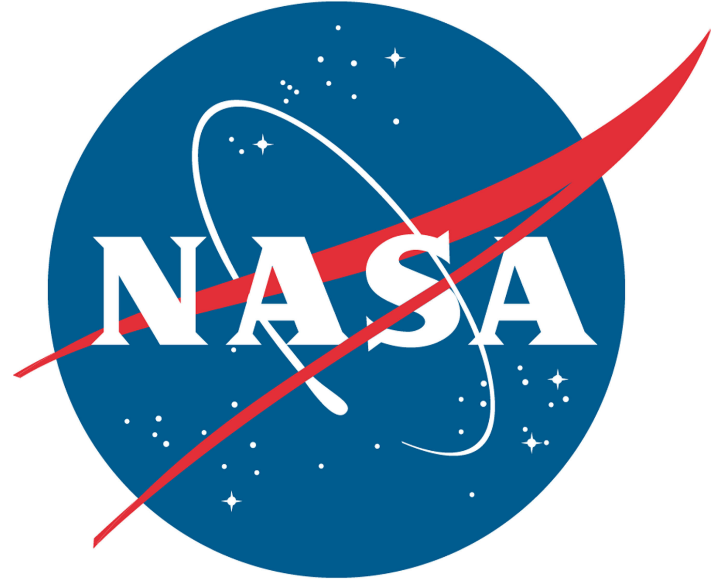 WASHINGTON
,
April 14, 2017
/PRNewswire-USNewswire/ — The public is invited to a free talk called "The Fermi Gamma-ray Space Telescope: Opening a Window on the Extreme Universe" with NASA's Dr.
Julie McEnery
in the
Pickford Theater
, third floor, Madison Building, Library of Congress,
Washington, D.C.
, on
April 18
from
11:30 a.m. to 12:30 p.m. EST
.
Julie McEnery
is the Fermi project scientist and an astrophysicist in the Astroparticle Physics Laboratory, Astrophysics Science Division of NASA's Goddard Space Flight Center in
Greenbelt, Maryland
. Since 2009, she has also been an adjunct professor of physics at the
University of Maryland's
College Park
campus. The Fermi Gamma-ray Space Telescope, launched in
June 2008
, provides a dramatic new view of the celestial sky. Fermi has changed our picture of the extreme universe, revealing gigantic lobes of gamma rays in our own galaxy, uncovering scores of rapidly spinning super-dense stars shining only in gamma rays, observing flashes of gamma rays heralding the birth of black holes at the edge of our observable universe, and detecting antimatter from thunderstorms on Earth. Join us for a tour of the energetic universe!
Gamma rays are the highest-energy form of light, and the gamma-ray sky is spectacularly different from the one we perceive with our own eyes. Fermi enables scientists to answer persistent questions across a broad range of topics, including supermassive black-hole systems, pulsars, the origin of cosmic rays, and searches for signals of new physics.
The Library of Congress
maintains one of the largest and most diverse collections of scientific and technical information in the world. The Science, Technology and Business Division provides reference and bibliographic services and develops the general collections of the library in all areas of science, technology, business and economics. The Library of Congress is the nation's oldest federal cultural institution and the largest library in the world and holds nearly 151.8 million items in various languages, disciplines and formats. The library serves Congress and the nation both on-site in its reading rooms on Capitol Hill and through its
award-winning website.
For inquiries about this or upcoming talks at the Library of Congress, the public can contact the LOC Science, Technology and Business Division at 202-707-5664. ADA accommodations should be requested in advance at 202-707-6382 (voice/tty) or
[email protected]
. The lecture will be later broadcast on the library's
webcast page
and
YouTube channel
"Topics in Science" playlist. For more information contact
Stephanie Marcus
at 202-707-1212 or
[email protected]
or visit:
http://blogs.loc.gov/inside_adams/
For directions, visit:
http://www.loc.gov/visit/maps-and-floor-plans/
For information about Fermi, visit:
www.nasa.gov/fermi
SOURCE NASA