Gun Range Owner Bans Muslims From Using Her Business
In 2014, an Arkansas gun range closed its doors to Muslims. Owner Jan Morgan dubbed Gun Cave Indoor Shooting Range a "Muslim-free zone," sparking outrage from those who saw her new policy.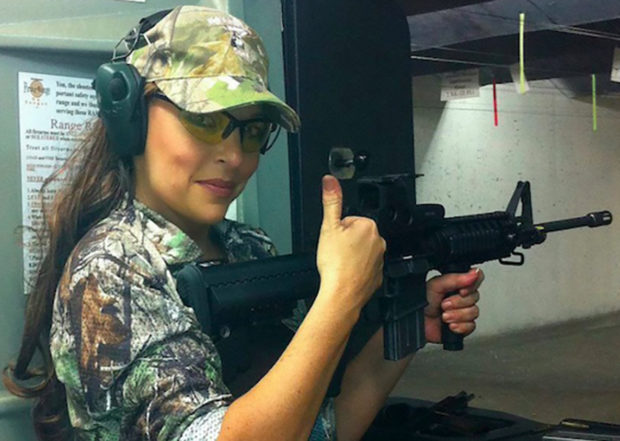 Gun Range Access Denied
According to one public account, a father and son were not allowed to enter the gun range. They were assumed to be Muslim because of their tan skin — although they were Hindu — and were prohibited from entering due to Morgan's policy. The men took this issue to the Council for American-Islamic Relations (CAIR), who then filed a legal complaint. Morgan retaliated by posting pictures of the men on her Facebook page. She called their behavior "strange" and asked them to leave. To discourage any possible Muslim visitors, Morgan first checks the names on the reservation.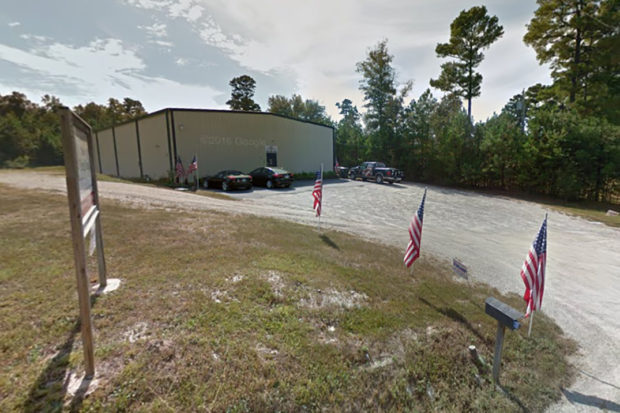 Backlash
Morgan has received both positive and negative reactions to her post, but her gun range is doing just fine. Since publishing her ideas online, Morgan's facility is doing better than ever. Owners of other gun ranges and similar businesses have implemented the same policy. In her original article, Morgan addresses the Quran (the Islamic holy book), her own experience being threatened by Muslims, and many other issues that led her to make her gun range a "Muslim-free zone."
Stephen Paul Williams said, "Good for her. It's not racist; it's a religious belief and a way of life. Why the hell should we pander to a religion that discriminates against women. One would think the lefty liberals would be against discrimination."
On the other hand, Michael Brauer said, "Her insanely stupid quote that Islam is a religion that commands its followers to kill others proves she knows absolutely nothing about Islam. What an ignorant idiot."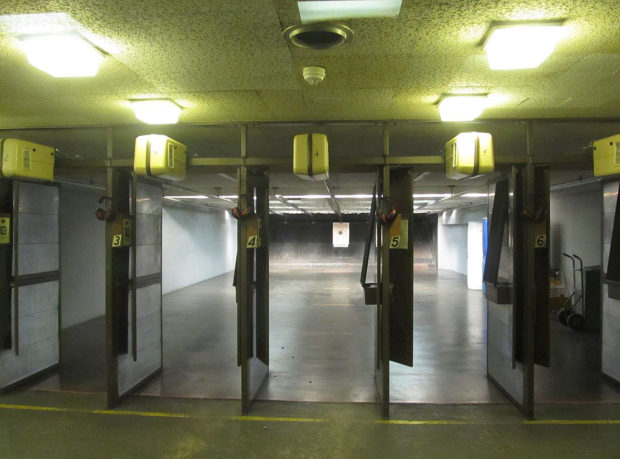 The Defense
According to Morgan, the Muslim-free policy was put in place as a defense against radical Islam. Morgan's understanding of Islam is that followers of the religion believe it is right to kill those who don't believe the same thing. She said she refuses to give guns to people of this religion and has equated Islam to the Ku Klux Klan and Naziism.
Morgan also addresses how Islamic jihadists who were responsible for recent terror attacks in America got their practice from nearby gun ranges. She said, "I refuse to train the next Islamic terrorist."
She also said she believes that while CAIR's primary concern is the "feelings and rights" of Muslims, her focus is on the safety of innocent people of all colors and backgrounds in her facility.
So what do you think, has Morgan gone too far, or are others not going far enough?