The 50 States' Worst Features May Surprise You. Take the Quiz!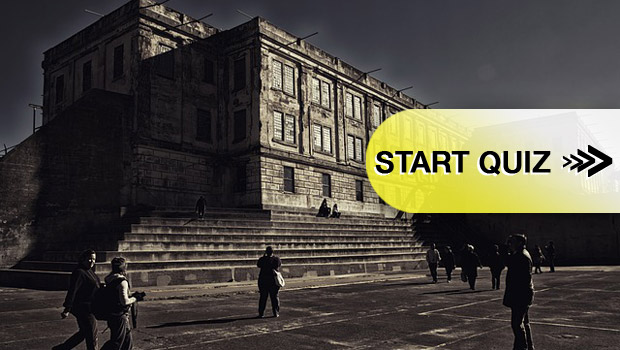 SOURCE: Pixabay
"The 50 states' worst features" is not really a phrase we could sing loud and proud. Rather the song "Fifty, nifty United States," by composer Ray Charles, is the anthem we belted out in elementary school. The catchy lyric recognizes each and every state "deserving a bow."
However, uniqueness does not always stem from one's forte.
Although they have their individual attractions, the states — from New York to California — also have their individual pitfalls. Whether they be high murder counts, or low high school retention rates, these atrocious features may surprise you, or not.
You may know the fifty, nifty United States, … but do you know the fifty, guilty United States of America? Take the quiz to find out!
Advertisement
Advertisement
Reader Interactions