How Well Do You Know How Taxes Work?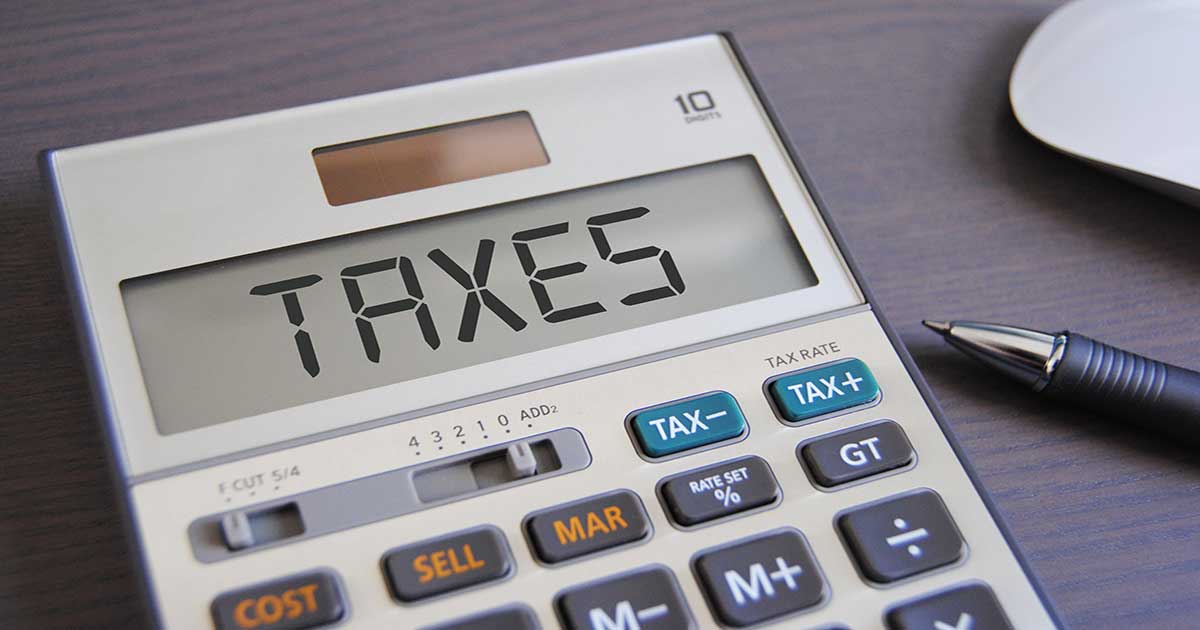 Source: Flickr/GotCredit
Taxes have been the bane of American life since the very beginning; in fact, we're still sensitive about rising tariffs. Whether we like it or not, taxes are extremely important and, therefore, extremely complicated.
Since they're so crucial and consume a significant portion of your paycheck, you should know a thing or two about the whole phenomenon. Do you know how taxes work? Take our quiz and test your knowledge.
SHARE this with your friends who could use a refresher lesson!
Advertisement
Advertisement
Reader Interactions