Can You Guess the Presidents From These Weird Facts?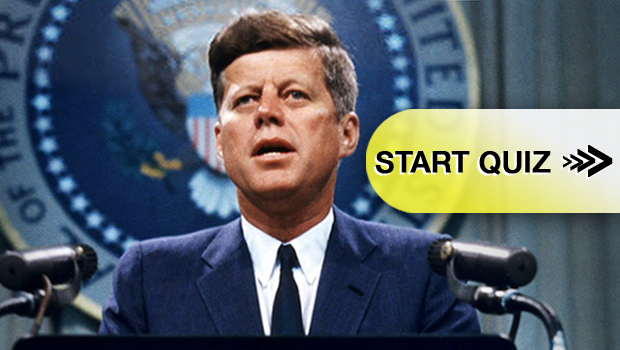 Source: History.com
Dwight D. Eisenhower, the 34th president of the United States, once said, "Any man who wants to be president is either an egomaniac or crazy."
And, well, he might be onto something.
We have compiled a list of weird and interesting facts about the many leaders of America. Pretty much all of these facts will surprise you — like how one president owned a pet alligator and kept it in the White House.
Take this quiz to try and guess which president is attributed to which fact, and learn some crazy stuff along the way!
Advertisement
Advertisement
Reader Interactions