How Well Do You Know European Geography?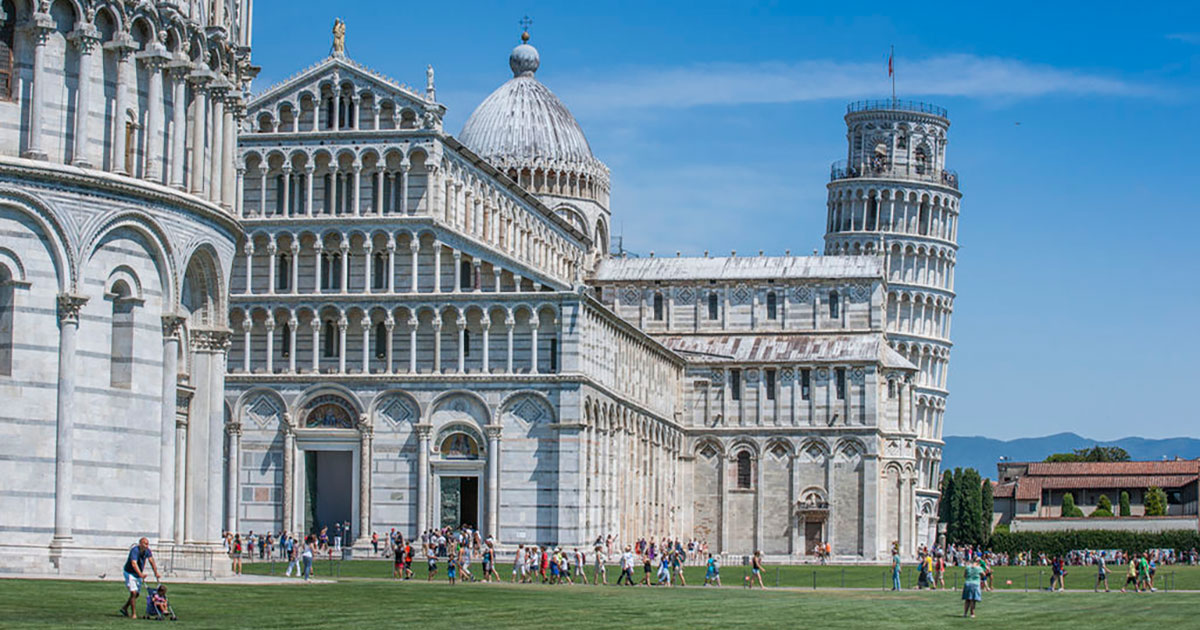 Source: Wikimedia Commons
Europe is home to many of the world's most beautiful places and travel destinations. Lakes, rivers, mountains, beaches, cities, and small towns — there's a place for everyone. Do you consider yourself a connoisseur of European geography? If so, take this quiz and test your knowledge!
Even if you don't know the "lay of the land," you could at least get some inspiration for your next vacation!
Reader Interactions