Can You Answer These Questions About U.S. Constitutional Amendments?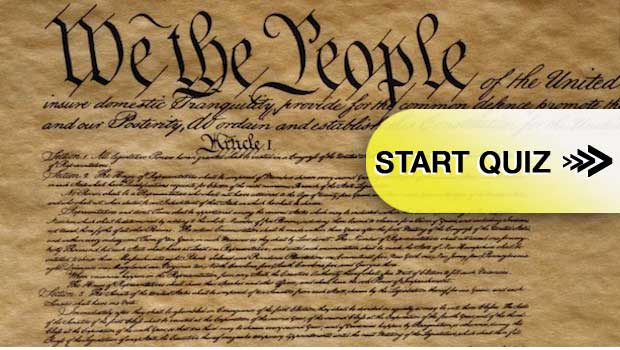 Source: CNN
Since 1789, the United States Constitution has been the "law of the land" for Americans.
Part of the reason the document has been able to remain relevant for over 200 years is its malleable nature. A process for adding amendments to the document was built into its original framework, allowing the document to evolve with changing times.
How much do you know about those constitutional amendments? Take our quiz and test your knowledge.
Advertisement
Advertisement
Reader Interactions